1 tag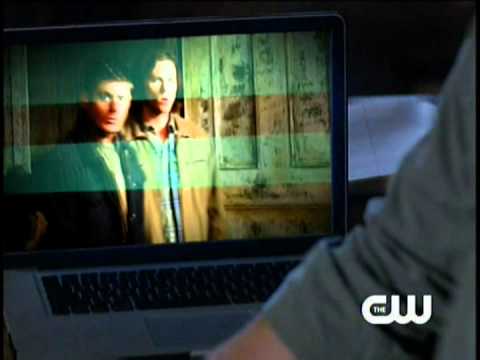 "What they wanted I didn't have and what I had they didn't want."
– Charles Bukowski (via alecshao)
Fixing slow performance after Mountain Lion... →
aledlewis: Not the kind of thing I usually post, but I Mountain Lion made my Mac grind to a slow crawl today until I found this fix and it made everything work properly again. I just wanted to share it with y'all in case you were having similar hair-tearing issues. Get OnyX. Stupid Apple! Thanks, Kelli! kellishaver: I upgraded to Mountain Lion a couple of weeks ago and things have been...
Watch
collegehumor: Great New iPhone 5 Security Feature It's as easy as getting a new phone every time you forget your password.
Watch
collegehumor: Hardly Working: Skyrim Pat and Emily create the perfect warrior whether they want to or not.
This is an ADULT LINK. Click at your own risk; you... →